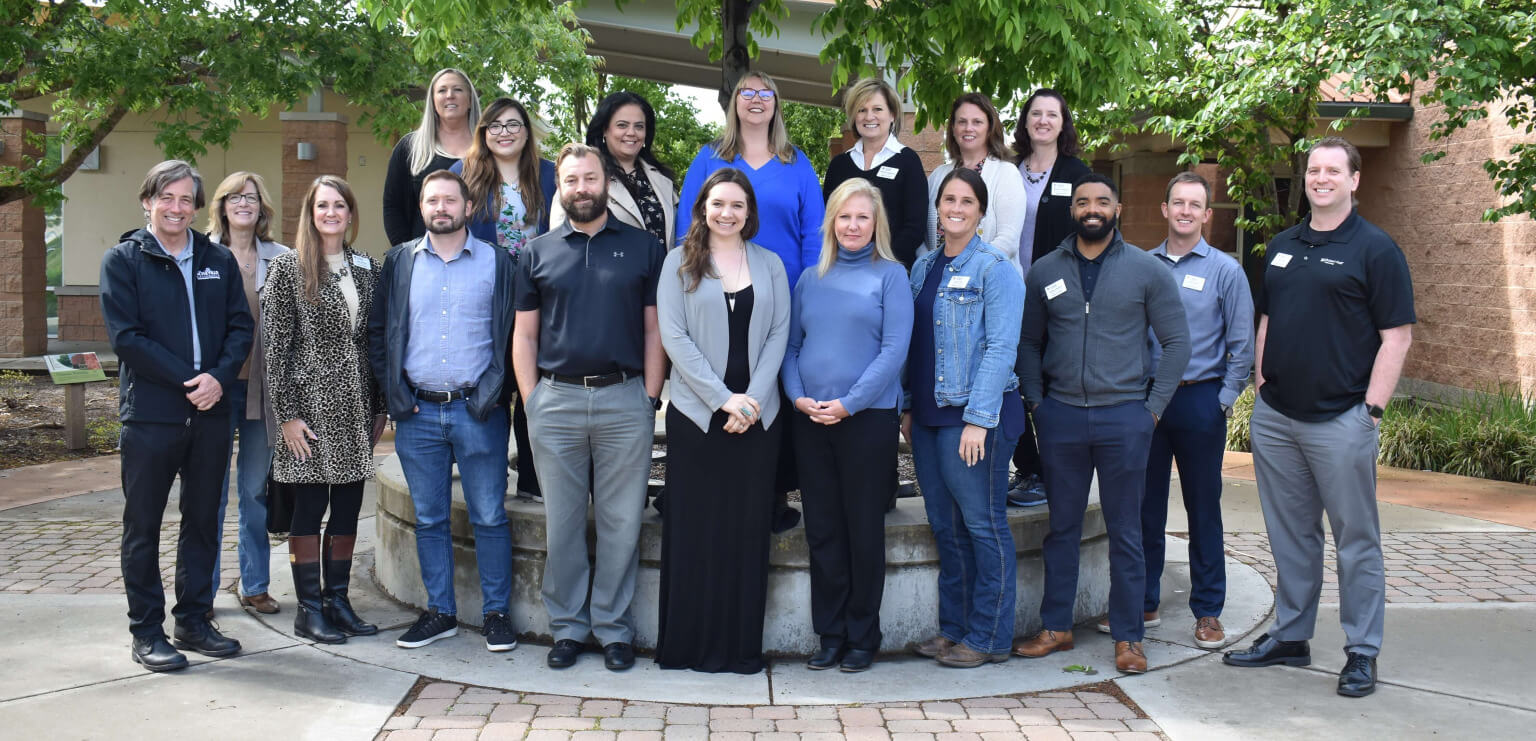 Sponsored by the Roseville Area Chamber of Commerce, the Leadership Roseville program is designed to "educate and develop effective community leaders who will help create a spirit of cooperation for the resolution of future community challenges."
Once a month, from September through May, participants attend a full day session in which important community issues are reviewed and discussed. The format for each session includes a combination of lectures, panel discussions, hands-on activities and on-site visits to locales relevant to the day's focus. The monthly sessions will be hosted by various local businesses, organizations, and agencies
The Program is designed to meet these challenges by providing a vehicle to:
Educate leaders about the depth and breadth of the public agencies and community based organizations that serve the Roseville Community.
Encourage informed individuals to serve the community in leadership roles of their choice.
Expand and enhance networking abilities and leadership skills.
Through a coalition of community participants, we hope to identify and stimulate future leaders through a structured program and provide a broad-based overview of how business and government affect our community.
Candidacy for Leadership Roseville is open to individuals who seek to contribute their skills, knowledge and expertise to benefit Roseville and Placer County on a yearly basis. Class size is limited. Enrollment in the program is not transferable.
Interesting in being a part of the next Leadership Roseville class? Apply

HERE