Connecting Business. Strengthening Community.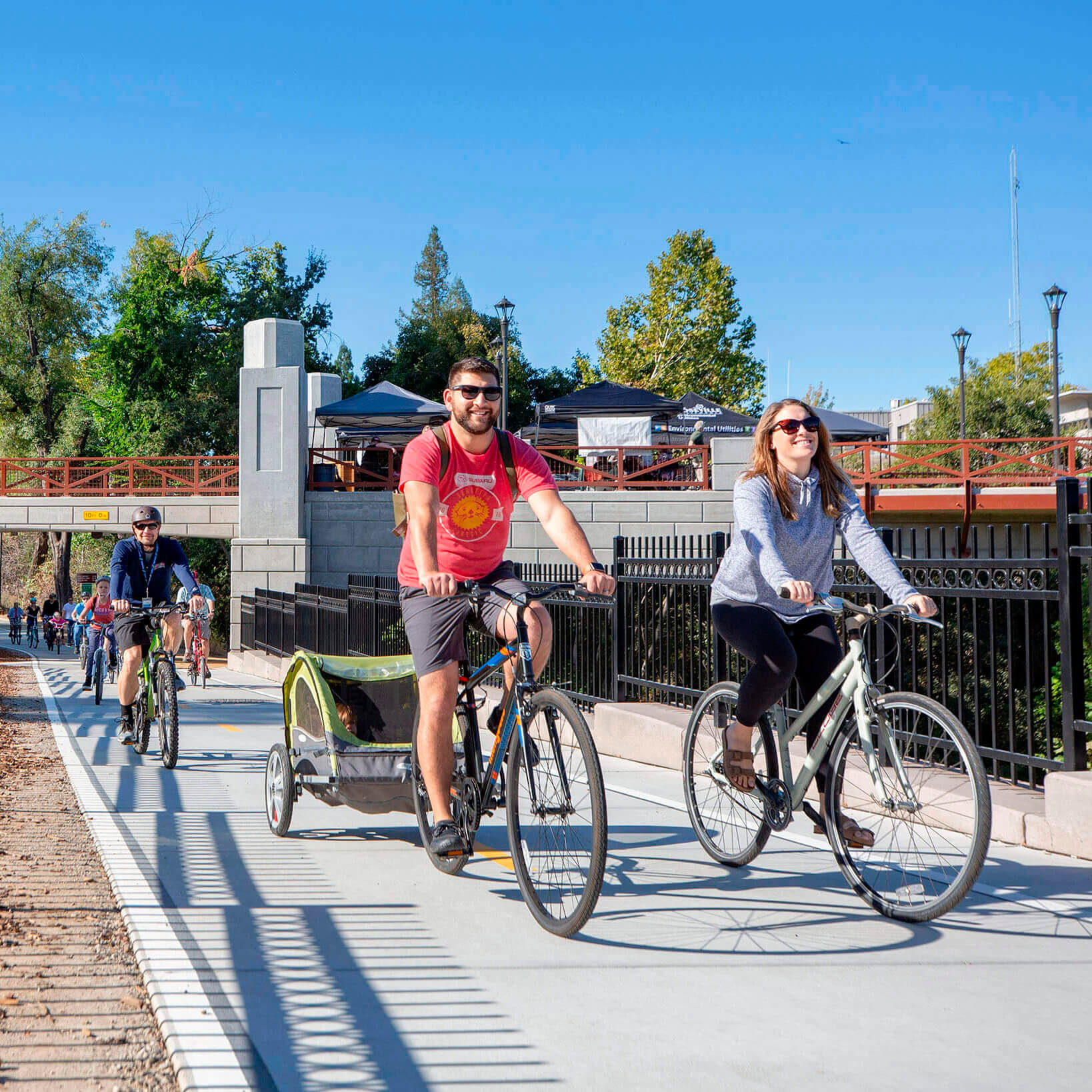 Connecting Business. Strengthening Community.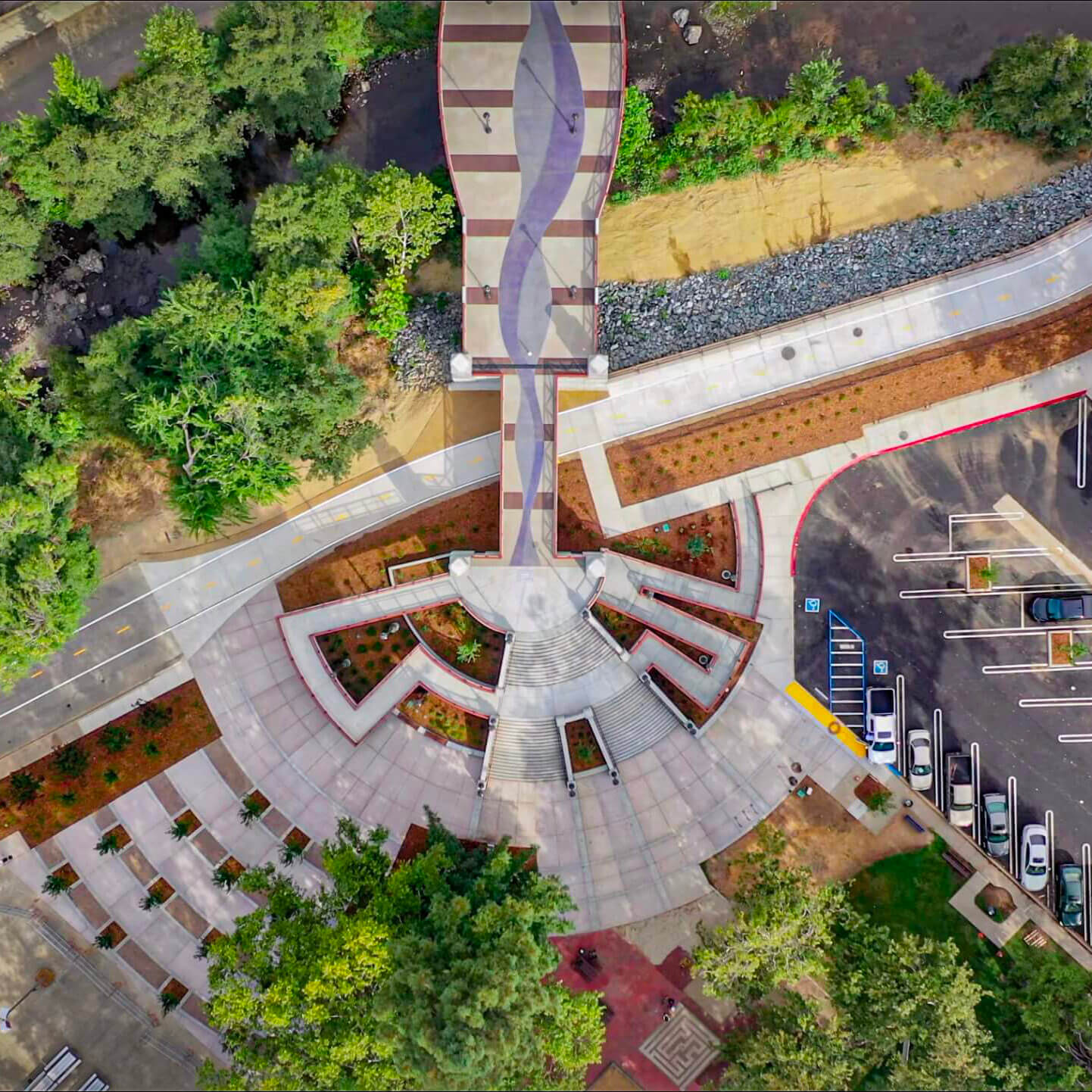 Connecting Business. Strengthening Community.
Happy November Chamber Members! A growing chamber membership creates a thriving ecosystem that fosters collaboration, support, and opportunities for its members. It amplifies the chamber's influence and effectiveness, ultimately benefiting…
Read More
Come engage with us. We offer a variety of events that will provide you with networking opportunities, sharpen your professional development skills, and help you engage with our community.
View the Calendar
The Chamber connects with local legislators and leaders to be the voice of business in the South Placer Region. Our purpose is to ensure a prosperous economic climate for businesses to grow and thrive, which ultimately, strengthens our community. We take action by working with Roseville businesses and joint Chamber coalitions to impact local, state, and federal legislation to benefit the business community.
We Are A 5-Star Accredited Chamber
The U.S. Chamber of Commerce has awarded us with 5-star Accreditation.
This prestigious award puts us among the top 1% of the chambers nationwide. Learn more HERE.
Member Testimonials
Dan Chapin
Left Coast Marketing & Design LLC.
"The Roseville Area Chamber of Commerce has been a fantastic resource for our small business especially as we recently opened our new offices in the Sacramento region. The Chamber staff have been amazing to say the least and the numerous promotional opportunities have allowed us to quickly integrate into the business community. Having been part of several other Chambers in the bay area the Roseville Area community has already made us feel right at home."
Jen Esparza
The Jen Advantage
"Roseville Chamber members are the most loyal group of people I've met. They constantly refer business to other members and truly cheer each other on.  I can't imagine doing business without this community."
Kim Menzel
Kaiser Permanente
"What a fantastic experience it is being a member of the Roseville Chamber of Commerce. There are so many opportunities to network and build relationships. The Roseville Chamber staff is inspiring and the events are fabulous. Personally, and professionally, joining the Chamber Board has been one of the best decisions I have made. It is such an honor to serve as the 2023 President where I aspire to partner with our board and the CEO to make the health of our members and businesses a top priority."
Leilani Fratis
Placer SPCA
"I have been with the Placer SPCA for 20 years and we have been members of the chamber for even longer than my tenure.  The chamber was a valuable resource to me and our organization when I first came to the Roseville community and the benefit of our non-profit's membership continues to be obvious.  We depend on relationships, many of which have been cultivated with other chamber members.  We take advantage of the networking events and training opportunities that are offered and we are grateful for the advocacy on behalf of our local business community.  We are indeed proud members of the Roseville Area Chamber of Commerce!"
Sean Biggs
University of Beer
"Roseville Chamber is an excellent business partner! The team is friendly, active, and supportive. Our ribbon-cutting ceremony was fabulous, but what impressed me most was the follow-up and communication after that. Long after our Grand Opening the Chamber team have thought to include us in a multitude of networking and community opportunities, as well as broker business connections which have helped us reach a broader audience. Thank you Roseville Chamber for all of your hard work!"
Andy Klein
The Monks Cellar
"Joining the Roseville Area Chamber of Commerce is like having instant access to an Advisory Board of hundreds of professionals that work tirelessly to help you succeed.  My Brewery and Restaurant would not be where it is today had I not joined the Chamber."
Kevin Hernandez
Denio's Farmers Market & Swap Meet
"Being an active member of the Roseville Area Chamber of Commerce is important to our business. Denio's has been around since 1947 and we are always looking for ways to stay connected with our business community and introduce them and their families to the market. It is also important for us to remind established residents that we are here.
We see first-hand how Rana and the Chamber staff truly advocate for our business by giving Denio's their support, time and attention.
The Chamber is a wonderful partner to host networking events with and we gain much exposure from their President's Circle program."
We Appreciate Our President's Circle Sponsors